[et_pb_section admin_label="section"] [et_pb_row admin_label="row"] [et_pb_column type="4_4″][et_pb_text admin_label="Text"]
This is the link to ClickFunnels:
Link to Non-Profit

Link To Click Funnels
Please use that link when you create the account as that is part of our compensation via affiliate revenue and will allow us to directly support your account.
There are two options for the account you only need the smaller one to start with. This is not just a website builder it is an all-in-one marketing and sales platform. I can explain anything you need no request.
The other thing to keep in mind this is called Lead Funnels, but it is the same thing, you just get some free templates by using this link.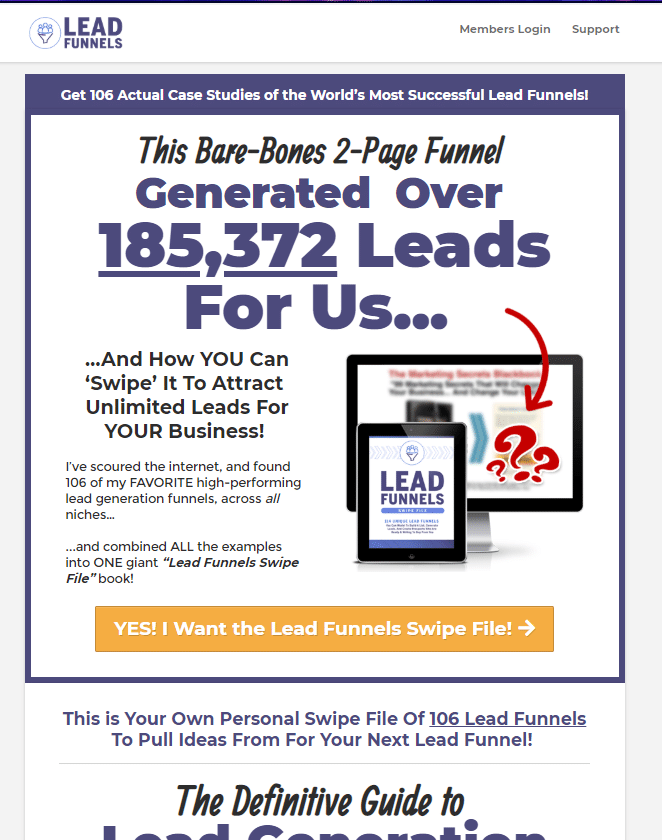 [/et_pb_text][/et_pb_column] [/et_pb_row] [/et_pb_section]